Torrey Pines Reserve: Wild, Beautiful, On The Coast
| | | |
| --- | --- | --- |
| July 18th, 2013 | | | SofiaBlog |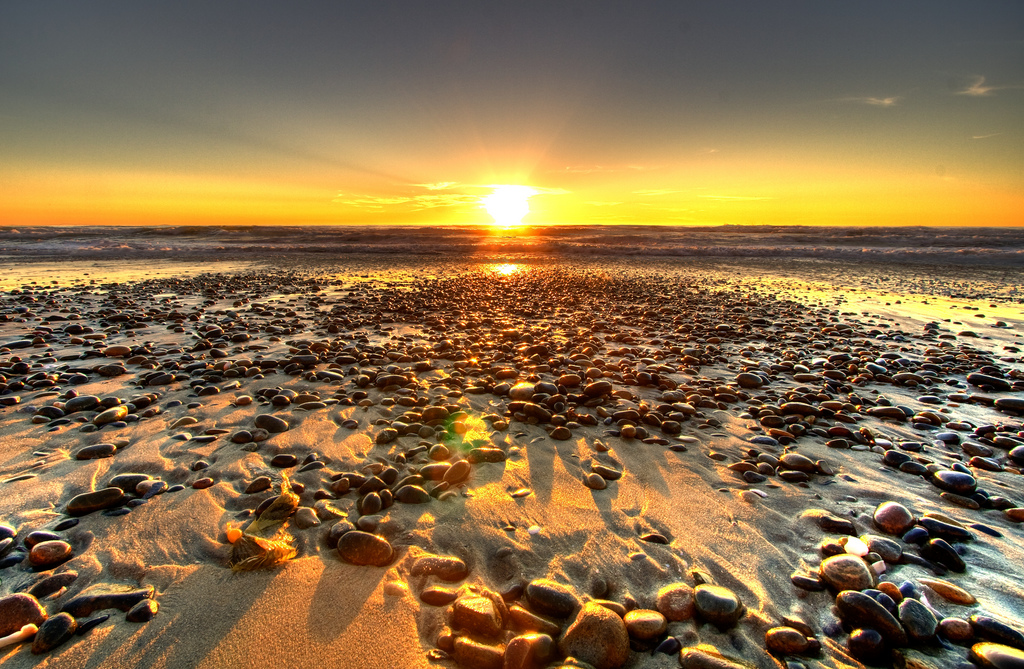 One of the most beautiful sites in the entire San Diego region is an easy half-hour drive north from the Sofia Hotel—a journey through time, really, as you leave the urban hustle and bustle and cross a threshold into the realm of ancient, wild Southern California.
We're talking here about the Torrey Pines State Natural Reserve, smack on the Pacific coast between Del Mar and La Jolla. This is 2,000 acres of a magnificent, sublimely serene landscape.
Notable Ecosystems
The preserve is named for the exceedingly rare, endemic Torrey pines that dot its terraced sandstone, mudstone, and siltstone bluffs. These gnarled conifers have been eccentrically shaped by the salt-dosed winds in their elegant perches at the ocean's cusp. The only other wild population resides on Santa Rosa Island. Spanish mariners in the 16th century called this stretch of coast Punta de los Arboles, or "Wooded Point," for the dark pine groves that set it apart from the scrub of adjoining hills.
Beyond these open Torrey-pine woodlands, ecosystems range from the salt flats of the Los Peñasquitos Marsh to maritime chaparral and coastal scrub. The mosaic gives the visitor a strong sense of what much of the Southern California coastline looked like centuries ago.
A number of easy trails give you the chance to wander at your leisure through these rich ecological communities—scanning for mule deer, coyotes, bobcats, quail, black-tailed jackrabbits, and other critters as you do. During the gray-whale migration, the reserve offers prime whale-watching vantages.
Few sights in the area can compare to sunset from Torrey Pines, when you truly step outside of time and lose yourself in communion with the elemental forces of the bioregion.
Visiting
Your exploration of Torrey Pines will be all the richer if you stop at the Visitor Center, housed in a historic adobe building (formerly the Torrey Pines Lodge).
You can reach Torrey Pines by taking the Carmel Valley Road exit off Highway 5 west to Highway 101. There's fee parking at the South Beach/Reserve and North Beach lots; you can also park outside the reserve near the beach (though there's limited space) and walk in.
Don't miss this spectacular remnant of wild coast—a stroll through Torrey Pines is good for the soul!
Photo credit: Jason Pratt