De-stress During The Holiday Season With Our Complimentary Yoga Classes
| | | |
| --- | --- | --- |
| December 15th, 2014 | | | SofiaBlog |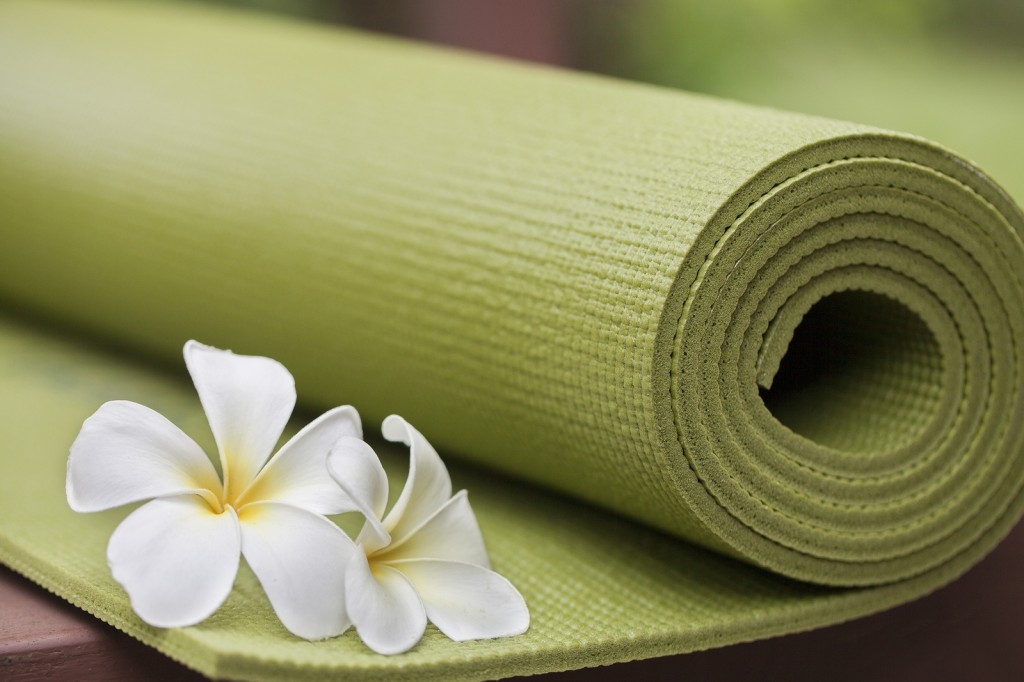 As a guest at the San Diego's iconic Sofia Hotel, you're conveniently situated near some of the city's hippest, most vibrant neighborhoods.
But your Sofia experience isn't just about hooking into San Diego's energetic urban scene. It's also about relaxation and rejuvenation—and our complimentary yoga classes are the perfect vehicle for getting there.
During your stay, you'll find an amazing on-site resource at your disposal: the Harkishan Yoga Studio and Sofia Health Center. We like to think of it as a little pool of bliss, there to refresh our guests whenever they need!
These yoga classes are all the more essential during the stress and craziness of the holiday season.
Yoga Classes to Reawaken Your Spirit
The Sofia Hotel yoga classes can help keep you centered during your visit to San Diego. One of our expert instructors will guide you through a wholly positive exploration of the intersection between mind, body, and spirit.
This isn't some stressful exercise in uncomfortable postures—this is a restful, soothing hour meant to ground you more firmly in your own self. Yoga helps remind you of what and who you are—and, in the process, connects you all the more completely to the world around you.
Our instructors help you uncover strength, steadiness, and ease in each and every pose, all of them linked in dynamic and flowing sequences that help you uncover the joy in your practice.
If you catch the yoga bug through these complimentary sessions, there are additional classes, both individual and group-oriented, available at the Harkishan Yoga Studio and Sofia Health Center.
Rediscover Yourself at the Sofia Hotel
The complimentary Sofia Hotel yoga classes are presently offered on Monday, Wednesday, and Friday mornings from 8 a.m. until 9 a.m. and on Saturday mornings from 10:30 to 11:30 a.m. These are first-come, first-served sessions. Both yoga mats and bolsters, if necessary, are included.
So why not treat yourself to a little self-discovery at the Harkishan Yoga Studio and Sofia Health Center? This is an amazing way to integrate calming, nourishing activity into your San Diego vacation and your holiday marathon—and yet another incredible dimension to the Sofia Hotel experience!