Start Your Summer At The San Diego County Fair
| | | |
| --- | --- | --- |
| June 16th, 2015 | | | SofiaBlog |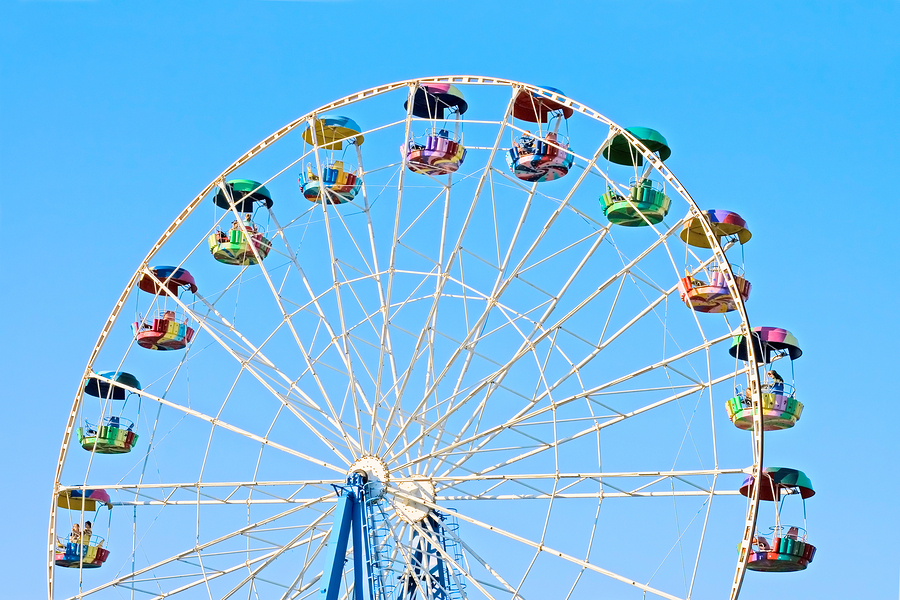 It's time again for one of the indisputable high points of the sun-dazzled San Diego summer: the San Diego County Fair! That means it's time to book yourself a room at the Sofia Hotel so you can be perfectly situated to take in all the action down at the fairgrounds.
And this year's fair is extra-special, as it's commemorating the 100th anniversary of the Panama-California Exposition of 2015, which celebrated the opening of the Panama Canal with a spectacular happening in Balboa Park. That stunning greenspace is also the site for the modern-day San Diego County Fair, one of the very largest anywhere in the U.S.
The month-long fair is already underway, and winds down (with a bang) on July 5. Don't miss out!
A Plethora of Pleasures
As always, the 2015 San Diego County Fair comes packed with fantastic exhibits, events, and performances. For one thing, there'll be loads of amazing concerts on the Heineken Grandstand Stage. Upcoming shows include appearances by Greg Allman (June 18), Grupo Intocable (June 21), and Dana Carvey (on the 4th of July!). Other music and entertainment—including the Singer/Songwriter Contest on June 19—goes down throughout the fair on other stages scattered on the grounds.
The county fair's exhibits, meanwhile, always impress. There are spectacular showcases of art, crafts, and photography as well as the much-loved Paul Ecke Jr. Flower & Garden Show, where you can gape at truly world-class landscaping and arrangements while learning all sorts of tips for getting the most out of your own plot back home.
And you just can't miss the view of San Diego's mighty backyard, the Pacific Ocean, from the Ferris Wheel!
Embrace the Summer at the San Diego County Fair
The Sofia Hotel offers ultra-elegant and ultra-convenient accommodations for your San Diego County Fair adventure. We're only about a mile from Balboa Park, so you'll be perfectly poised for taking in the excitement.
Kick off your summer fun with a visit to the 2015 San Diego County Fair! Come see for yourself one of San Diego's biggest and best yearly soirees.